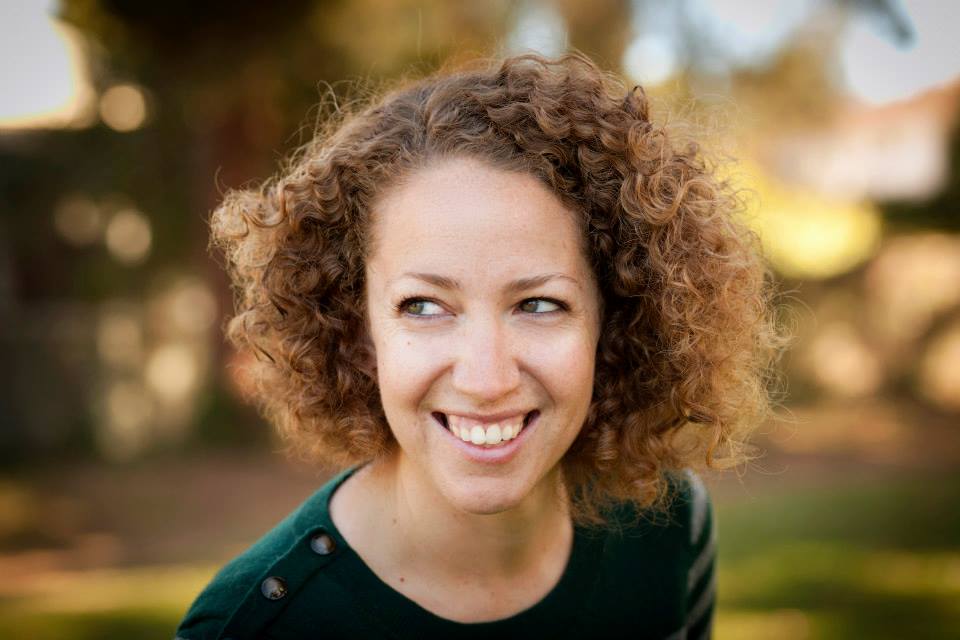 Rachel Bublitz is an award winning and internationally produced playwright. She founded the 31 Plays in 31 Days Project, the Loud & Unladylike reading festival, and is a former Youth Ambassador for the Dramatists Guild of America. In 2015 she was awarded the June Anne Baker Prize and the Emerging Playwright Award from PlayGround. She has an MA in English and an MFA in Creative Writing from San Francisco State University.
Her full length play Of Serpents & Sea Spray was produced with Custom Made Theatre Co.'s 2015/16 season. She has also worked with:
San Jose Rep's Emerging Artist Lab (SJReal)
Rachel has been commissioned by PlayGround, Custom Made Theatre Co. and San Francisco Olympians Festival. Her play My Body was published in The Best Ten-Minute Plays 2014. Her other plays include:
Ripped
Break Room
Murder Girls
Mommy Dances With The Devil
The Fantasy Club
The Red House Monster
Mom's Ham
Reading Babar in 2070
Oy, Oy, Oy, Merry Christmas!
When Rachel isn't writing, she's chasing after her two viking-like children.
Photo courtesy of Robert Reeves.