Sign up for Rachel's monthly newsletter: tinyletter.com/rachelbublitz!
---
Rachel Bublitz's plays include Ripped, Let's Fix Andy, Really Adult, Burst, Cheerleaders VS Aliens, and Toxic. Her work has been produced by Z Space, Playwrights Foundation, Custom Made Theatre Company, This Is Water Theatre, Plan-B Theatre, as well as many others. Awards include: Actors Theatre of Louisville's 2017 Heideman Finalist (Really Adult), Detroit New Works Festival Winner (Ripped), City Theatre's 2018 National Award for Short Playwriting Finalist (Swallowed), and PlayGround's June Anne Baker Prize (Reading Babar In 2070). She is the co-founder of 31 Plays in 31 Days.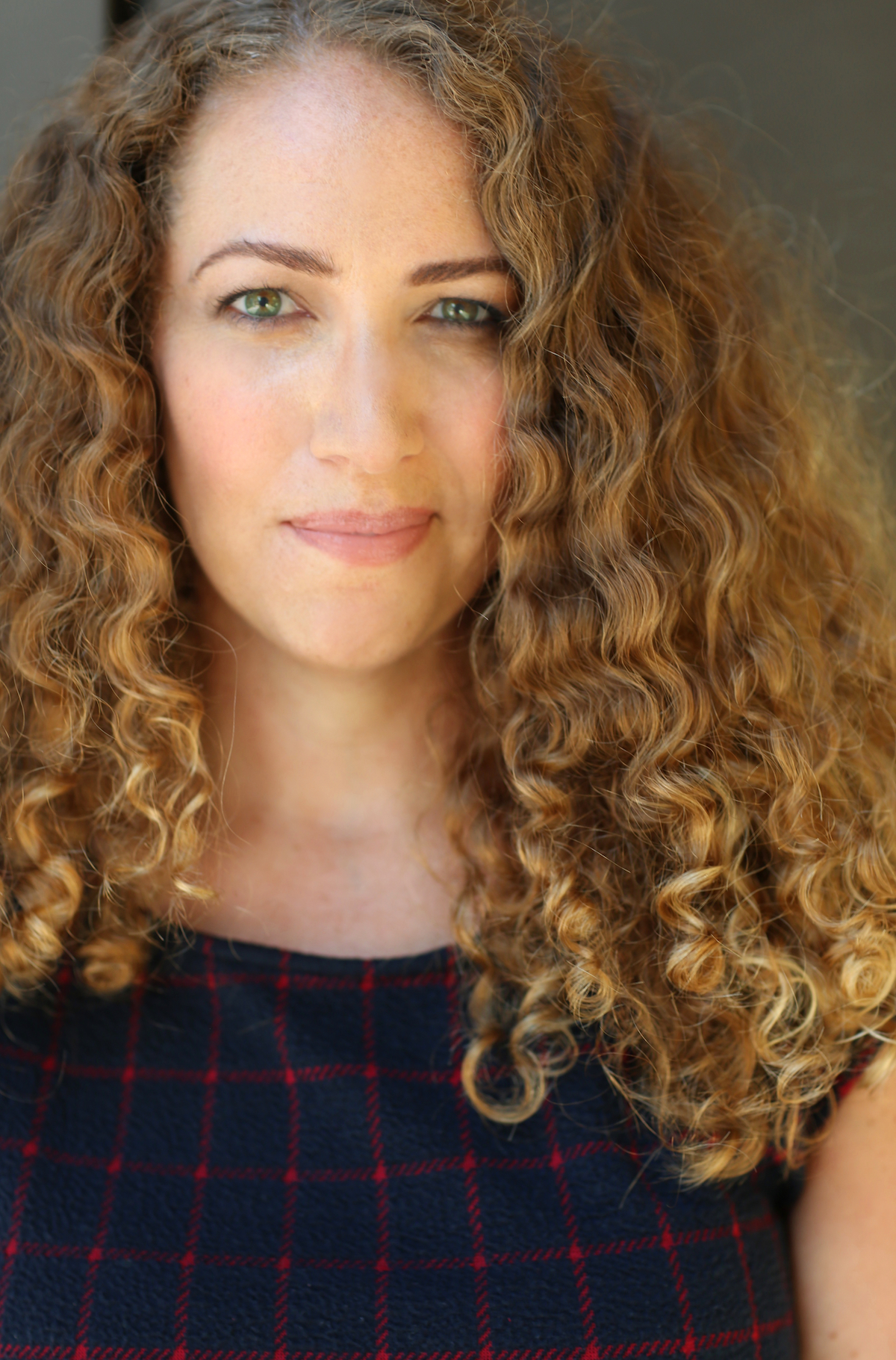 Her play My Body was published in The Best Ten-Minute Plays 2014. She has two plays published with YouthPLAYS; Clever Catherine, and NO TALKING ALLOWED!.
Rachel has an MA in English and an MFA in Creative Writing from San Francisco State University. When Rachel isn't writing, she's chasing after her two viking-like children, and learning about weather in her new home of Salt Lake City, Utah.
Photo courtesy of Vanessa Menendez.
---
---